Die Hochschule für Technik und Architektur und die Universität Freiburg auf dem Plateau von Pérolles verfügen über breitgefächerte Kompetenzen in Mathematik. Eine Gruppe von Fachleuten (FRISAM) ist bereit, der Wirtschaft und der Industrie bei mathematisch geprägten Problemstellungen Lösungen anzubieten.
Unsere Kompetenz
Modellierung und Simulation
Operations Research und Optimierung
Statistik und Datenverarbeitung
News und Veranstaltungen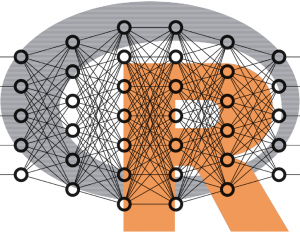 Upcoming course: Introduction to machine learning with R
Fribourg, May 13, 2022, 9-17h. Registration is open.
Read more.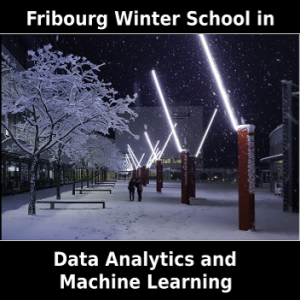 Winter School in Data Analytics and Machine Learning
Fribourg Pérolles, Feb 7-18, 2022
Read more.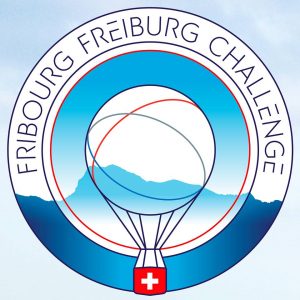 America's cup
FRChallenge has won the America's challenge! The team flew 3670 km beating the best distance ever flown in a competition!
Read more.
Unsere letzte Projekte