The Perolles plateau in Fribourg is uniquely situated, bringing together mathematical expertise both from the College of Engineering and Architecture of Fribourg and the University of Fribourg. A versatile group of experienced mathematicians has gathered under the logo FRISAM to offer its expertise to interested firms and companies.
Our expertise
Modelling and simulation
Operations research and optimisation
Statistics and data mining
News and events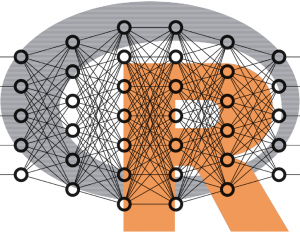 Upcoming course: Introduction to machine learning with R
Fribourg, May 13, 2022, 9-17h. Registration is open.
Read more.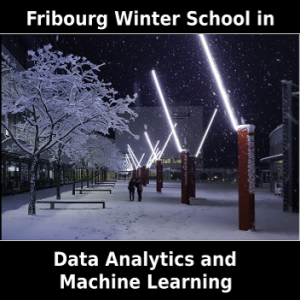 Winter School in Data Analytics and Machine Learning
Fribourg Pérolles, Feb 7-18, 2022
Read more.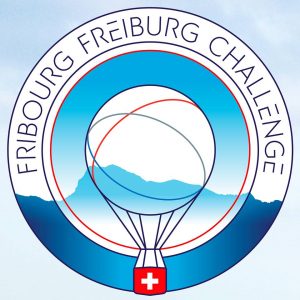 America's cup
FRChallenge has won the America's challenge! The team flew 3670 km beating the best distance ever flown in a competition!
Read more.
Our latest projects